Manufacturing Products
Productions
acetic acid glacial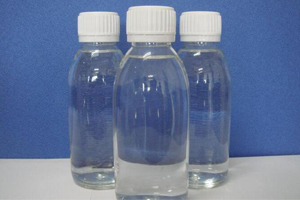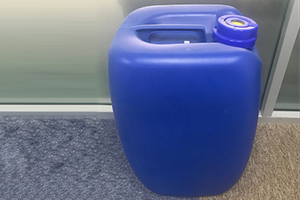 1.Brief introduction
:
CAS NO.:64-19-7
UN NO.:2789 IMO CLASS:8+3
Formula: CH3COOH
Appearance: clear liquid,without suspending impurities
Package: drums of 1050kgs/30kg/220kg
Application:
widely used for preparation of vinegar anhydride, vinyl acetate, acetic ester, metal acetic acid salt, chloroacetic acid, cellulose acetate, etc., used in the production of ethyl acetate, edible spices, wine with spices used as analytical reagent, such as solvent and soaker.
2.Specification
:
TESTING CRITERION
GB/T 1628-2008
COMPONENT
SPECIFICATIONS
Apha color
<10
Freezing point ℃
16
Specific gravity
1.04
Acetid acid %
≥99.8
Acetaldehyde %
≤0.004
Formic acid%
≤0.06
Iron%
≤0.00004
Non-Volatile Matter %
≤0.01
The heavy metal
(As Pb counts)%
≤0.0002